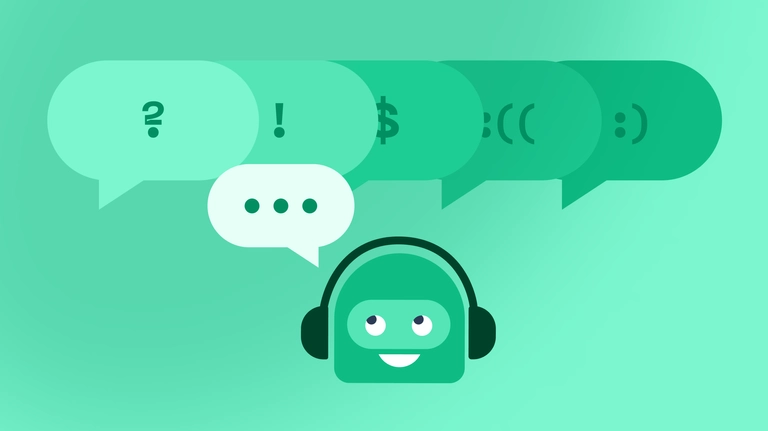 Published May 18, 2023 in
WhatsApp chatbot: how to make it for free
An in-depth article about what a WhatsApp chatbot is and how it works, with examples and a guide on creating one for your business.
A universal rule of business is that you need to be where your customers are. Well, according to Demand Sage, everyone's customers are on WhatsApp. As the most popular messaging platform in the world (yes, even bigger than WeChat and Messenger), your customers are also most likely using the app. So when it comes to marketing automation, it only makes sense to set up a WhatsApp chatbot for your own business. If you don't, you are leaving money on the table.
In this in-depth article, we'll talk about what is a WhatsApp chatbot, how it works, look at some examples, and show you how to create chatbots on your own. Let's jump in.
What is a WhatsApp chatbot?
A WhatsApp chatbot is an automated software designed to communicate with users in a chat-based format. It operates on artificial intelligence (AI) or pre-programmed rules set up by you. It is capable of answering customer questions and helping them achieve their goal. A chatbot replaces human interactions yet still keeps customers engaged through a conversational flow. And, of course, it does everything that a human can do to help them. This is a huge benefit because a chatbot is available 24/7/365, and it can talk to hundreds of customers at once. All at a negligible cost to your business.
At Chatfuel, we separate the types of WhatsApp chatbots into 3 categories: Marketing, Utility, and Authentication. Within those categories, there are many applications: Answering FAQs, product recommendations, discounts, scheduling appointments, lead generation, order updates, and more.
You have the flexibility to customize your chatbot to do whatever makes the most sense for your business.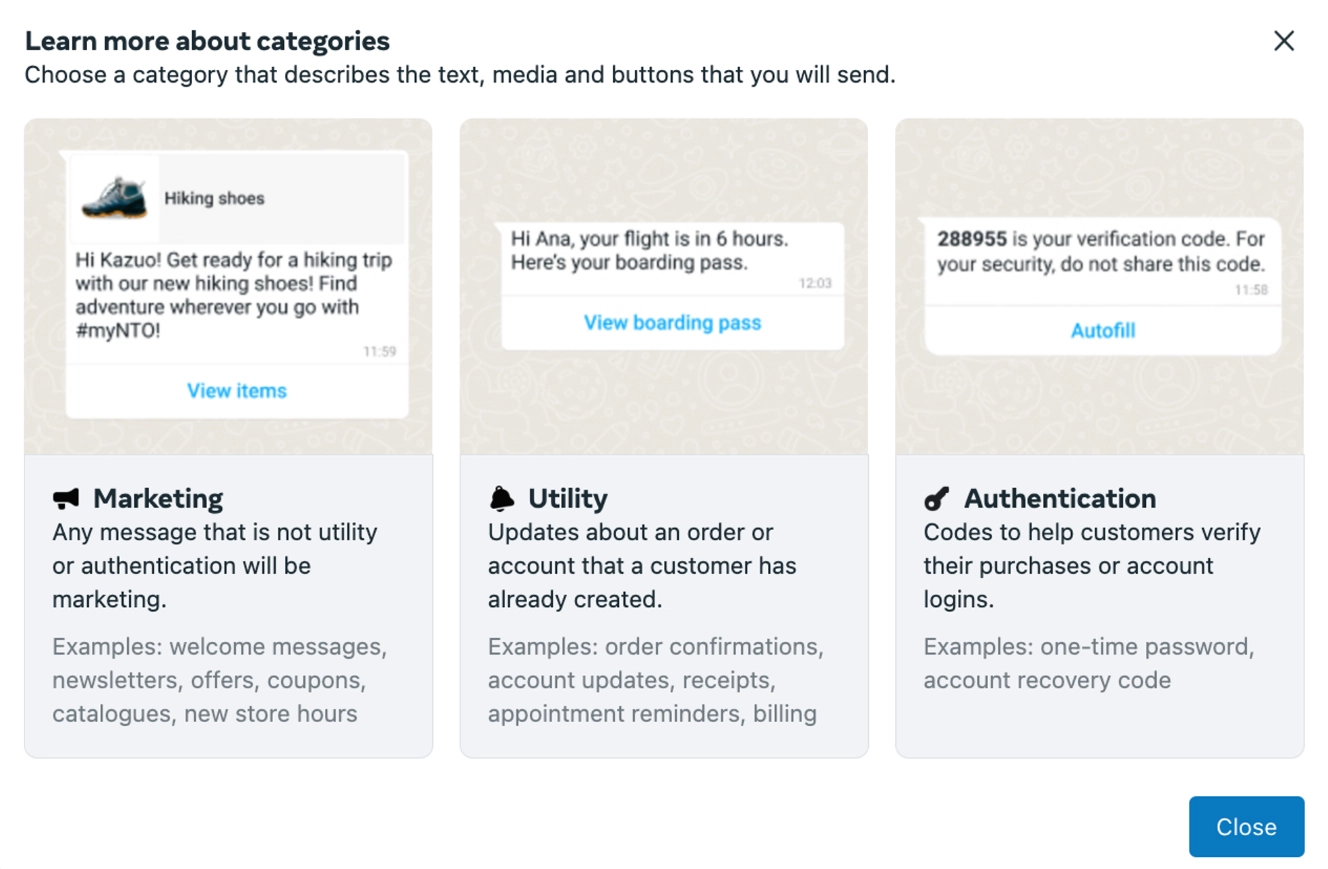 How does a WhatsApp chatbot work?
WhatsApp chatbots don't differ much from other platforms. So if you're already familiar with Messenger chatbots, for example, this will all be very familiar to you.
WhatsApp chatbots are directly integrated with your WhatsApp business account and your WhatApp Business app. If you use Chatfuel, the integration with the WhatsApp Business API is 100% safe. This is because Chatfuel is an official partner of Meta, the parent company of WhatsApp.
Someone must give you permission to use their number to contact them later on. Some examples of ways to collect numbers include SMS, on your website, in a WhatsApp thread, by phone (using an interactive voice response flow), and in person.
Once a user opts in, you can then send them occasional marketing messages, as well as messages for utility and authentication purposes. WhatsApp marketing messages are highly effective — on average, they have an impressive open rate of 98%.
WhatsApp chatbot examples
Let's take a look at some other WhatsApp chatbot examples from some of the biggest companies in the world.
KLM Airlines
Real-time customer service and updates. KLM uses WhatsApp to send customers flight information, confirmation details, reminders for boarding times, status updates, and more. Customers have all the information they need at their fingertips. And the company saves millions of dollars by automating a lot of what would be customer support questions if they did not have this chatbot.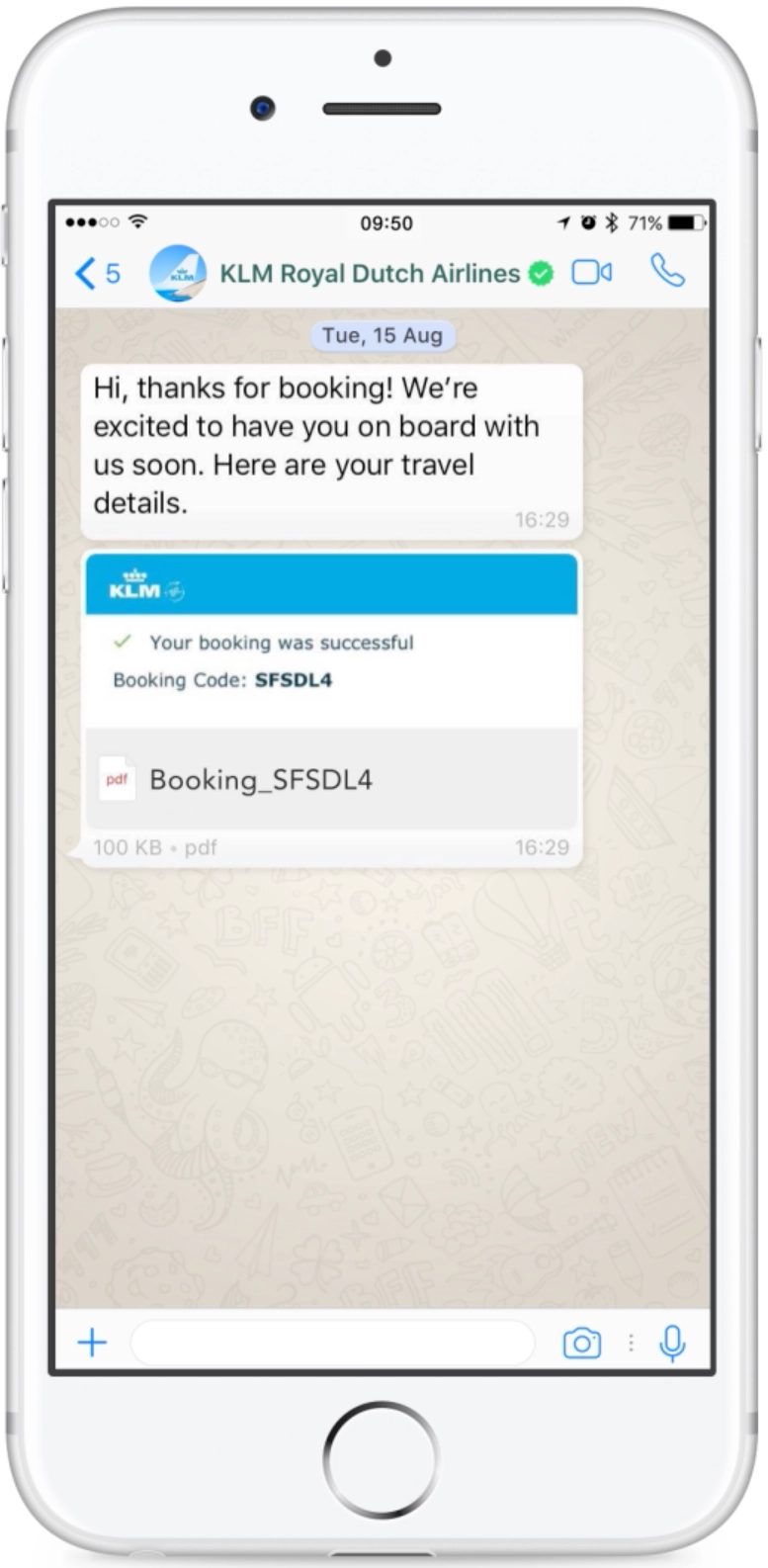 Urbano Envíos
Automated delivery confirmations and corrections. As one of the biggest logistics and courier companies in Latin America, successful deliveries are at the core of their business. That's why they use automated WhatsApp messages to confirm customer addresses. Customers can either confirm the delivery details or update their information.
Urbano Envíos claims that as a result of this technology, they achieved a drop of 35% in manual address changes, a 2x increase in productivity, and a 100% delivery success rate to customers that confirmed their address through WhatsApp.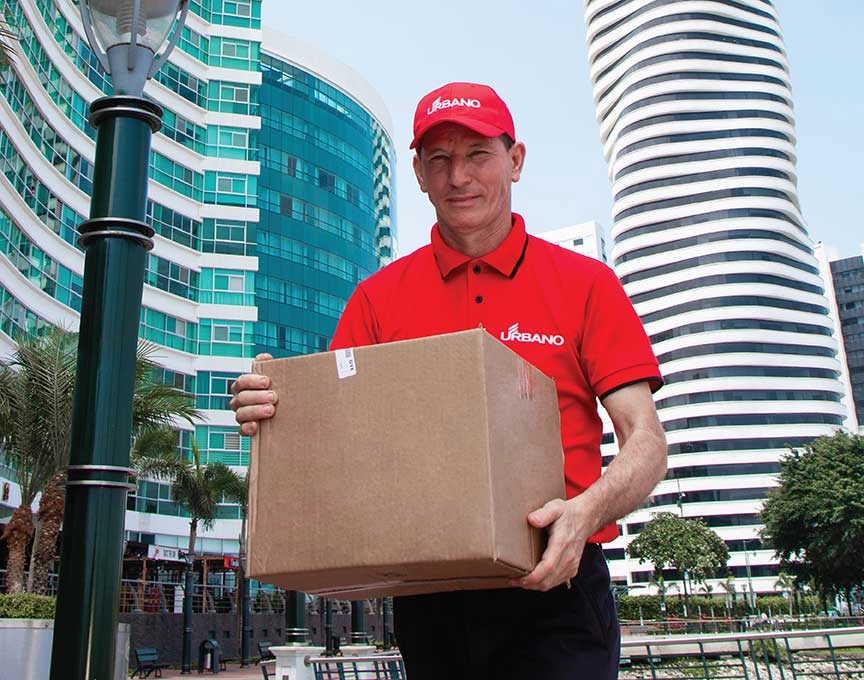 Renault Turkey
A WhatsApp chatbot that delivers faster, more personalized customer service and generates more leads. Renault Turkey built a chatbot that could assist their sales agents in answering customer questions. The chatbot can respond to around 350 prompts: From questions about available colors to features of specific car models.
As a result, the company achieved a 93% drop in response times, 85% of inquiries resolved through their chatbot, and 4% of leads attributed to WhatsApp.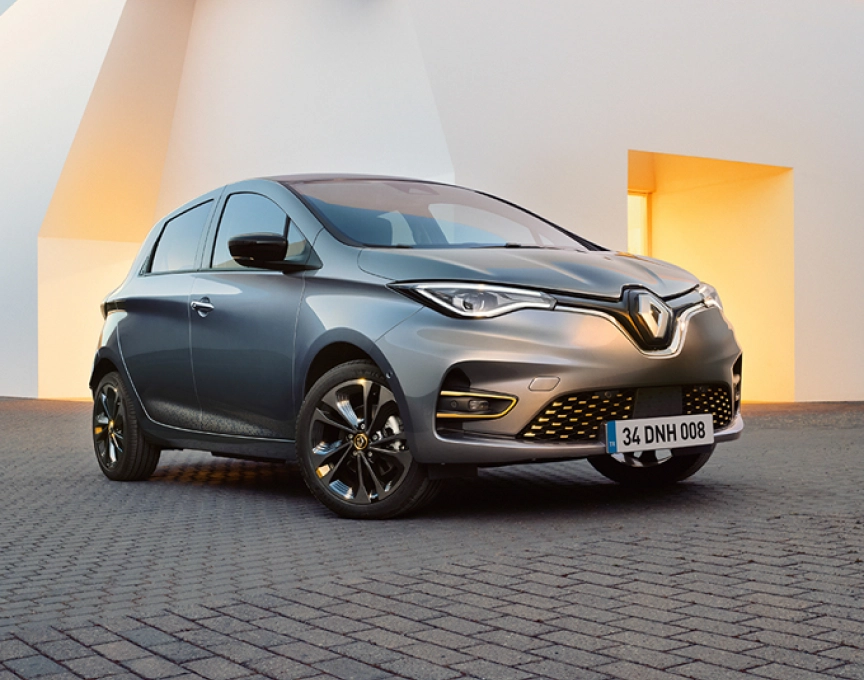 WhatsApp chatbot benefits for business
There are many benefits from using WhatsApp chatbots. They will differ based on industry, the size of the business, and even the way that a company decides to leverage this tool. But nonetheless, some are universal.
Here's just a fraction of the WhatsApp chatbot benefits that you can also expect:
Quick replies. Chatbots respond in seconds instead of minutes or hours with a live agent.
Higher customer satisfaction. By helping customers instantly, you reduce friction and keep them happy.
Large reach. With over 2 billion users, WhatsApp has the biggest reach your business can take advantage of.
Secure communication. WhatsApp has long been considered the gold standard for message encryption. Your customers' information will stay private since communication takes place through the official WhatsApp API.
Available 24 hours/day. Chatbots don't sleep and don't take vacations. They're always there for your customers.
Reduced costs. By using chatbots, your customer service team won't be as strained. They can spend their time more efficiently, and you can cut customer service costs by as much as 30%.
Flexibility. You can set up your chatbot to do whatever makes sense for your business. You have complete control and flexibility with your messaging and strategy. You can even connect your WhatsApp chatbot to live chat so that customers can request to talk to a person when needed.
Stand out. Many businesses still don't use chatbots. This is your chance to claim the benefits and get a leg up on the competition.
Expert bot builder help. This is a benefit offered by Chatfuel to their customers. If you need help, our chatbot experts will help guide you through the process. Free of cost to you.
High open rates. Unlike email and other marketing and sales channels, our WhatsApp chatbots see open rates of around 98%.
Low investment. As a small or medium business, expect to only pay $35 to $50 per month for your chatbot. Prices may be higher with providers other than Chatfuel. We also offer a free WhatsApp chatbot trial so that you can test it first.
There're many more WhatsApp chatbot benefits for your business, but this should give you a good idea of what to expect.
How to make your own WhatsApp chatbot?
It's time to take a look at how you can make your own WhatsApp chatbot. The process is fairly simple, and we've got some great guides and YouTube videos to help you along the way.
In a nutshell, the way the process works is like this:
You set up your WhatsApp chatbot → your customers message you (e.g., to ask about their order, discounts, etc.) → your chatbot automatically responds to them based on their question and the way you set it up. And at the same time, your WhatsApp bot can collect data for future marketing and sales campaigns and send it all to your Google Sheets.
Here're the steps to set this up on your own:
First, you'll need to create an account on Chatfuel. Follow this link to sign up, or sign in if you already have an account. Don't worry — we offer a free trial so that you can decide whether this is the right channel for you risk-free.
Now, it's time to connect your WhatsApp number with Chatfuel. In the Chatfuel dashboard, you should see a WhatsApp section with a Connect button.

You'll need to have a Meta Business Account or create one before this step. You'll also need to create a WhatsApp Business Profile and verify your business phone number. Read this guide for more guidance and to resolve any issues that pop up, or watch this 4-minute video that goes through the process.
Next, you can import existing business contacts to your account. This step is not mandatory, but if you're new to WhatsApp chatbots, you might want to do this and start marketing to your contacts right away. To do this, go to the People tab and click on Import Contacts. You'll then be able to use a CSV file for the import. Read this guide for more details on this process.
Last but not least, you will need to create a WhatsApp Message Template. You'll need one for marketing, authentication, and utility messages alike. For example, you might have templates for appointment reminders, payment or shipping updates, alerts, and more.
To create a template, go to the Reengage tab in the left-side menu in Chatfuel, click on Create message, and then click on WhatsApp Manager.

Click on Create template in the top-right corner, choose a category for your template, and give it a name. Click Continue once ready.
On the next page, you can edit your header, body, footer, and buttons. Only the body section is mandatory, however.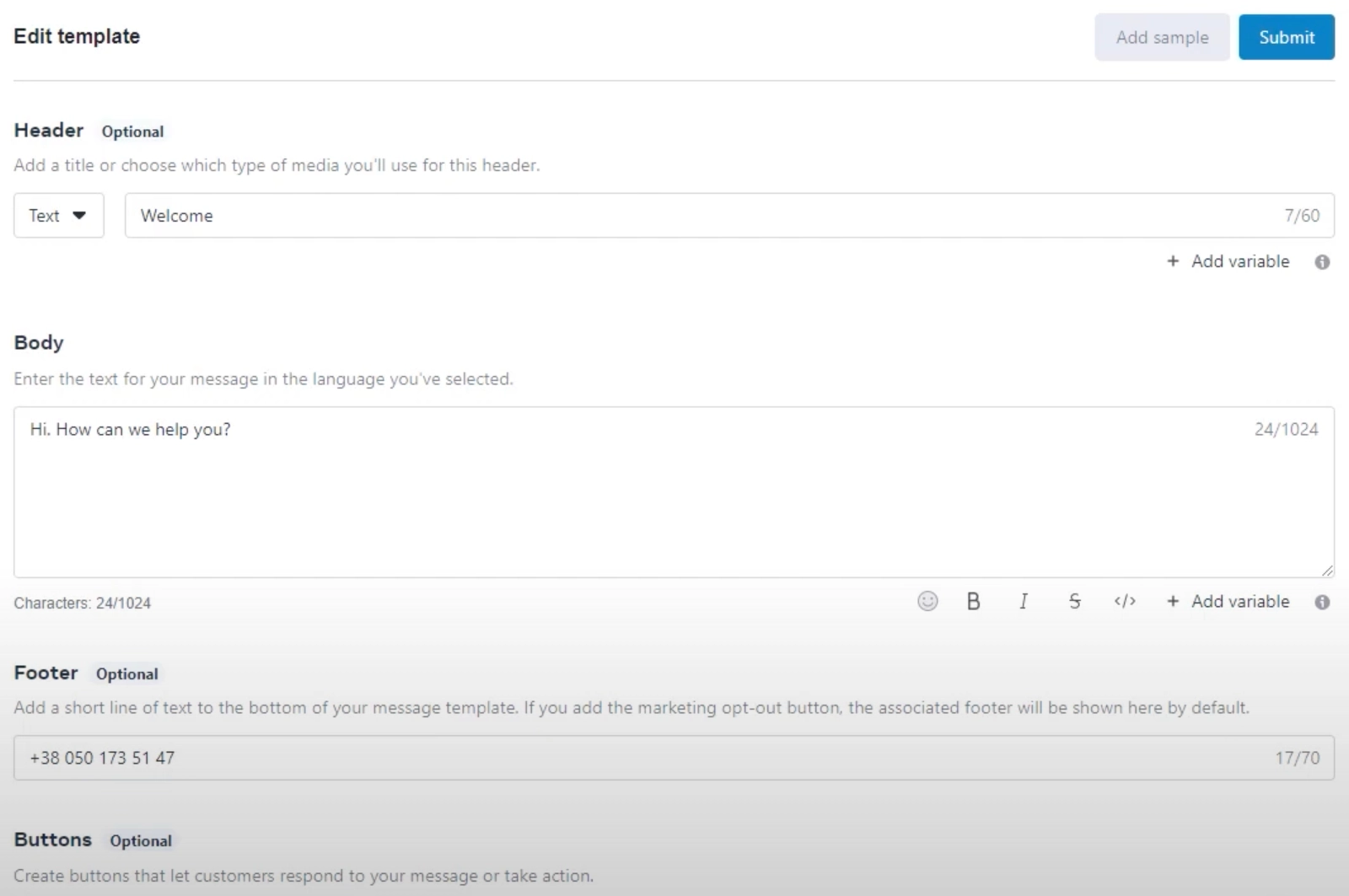 Now you just have to click Submit, and your template will go through a review by the Meta team. This can take up to 24 hours.
You can also watch this 7-minute video on how to create a WhatsApp Message Template in Chatfuel.
Congratulations, you're done. But if you get confused at any stage, don't worry. Just send us a message, and one of our support specialists will gladly help you.
Ready to take advantage of WhatsApp chatbots?
By now, you're probably excited to put all you've learned into action. You can build your own WhatsApp chatbot and start taking advantage of marketing automation in your business. As a result, your customers will receive faster replies, and you will spend less on customer support. It's a win-win situation.
Try out Chatfuel and create a WhatsApp chatbot completely risk-free. We offer 50 free credits to new customers, and we guarantee you won't be disappointed. No credit card is required.
Claim your Chatfuel credits here.