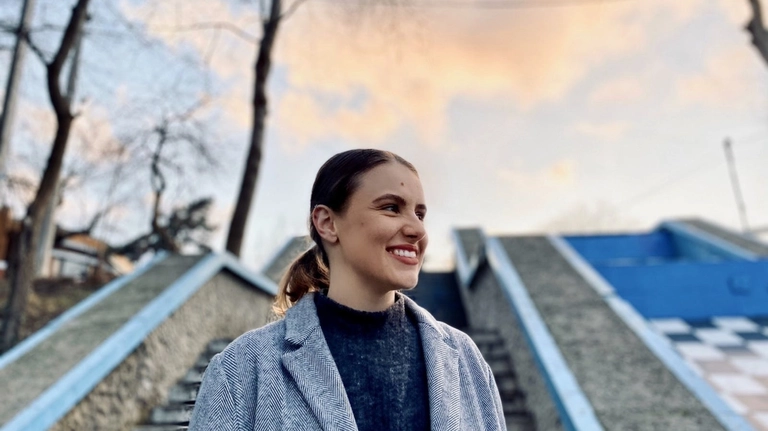 Published April 19, 2022 in
How a beauty brand easily tested hypothesis at almost no cost
Beauty brand Art & Fact creates an Instagram bot with Chatfuel. It helped them test a hypothesis easily and at a low cost.
My name is Mary, I'm a Product Manager at Art&Fact. Personally, I care about my health and my skin in particular. I would even call myself a full-time beauty enthusiast. I usually spend a lot of time reading about different skincare products and take my time to choose a good fit for myself. Now, working at one of the largest beauty brands in Russia — I can help our customers build their skincare routine easily.
How to make it nice and easy?
Art&Fact is a Russian beauty brand that manufactures cosmetics and skincare products. Since April 2020, the company has brought out more than 35 face, skin, and hair products to the market. I think we're growing pretty fast for a young company. Our brand has its own philosophy regarding the production process: using only effective and clinically-tested formulas.
We develop these formulas in collaboration with leading labs in Europe and the US. And then manufacture them in Russia under stringent standards (quality control). No artificial fragrances, dyes, or flashy ingredients, nothing like that. And, of course — no animal testing. At the same time, the company successfully keeps the products at affordable prices, so most of our customers can purchase high-quality products for each stage of their skincare routine. There are different customer needs, even though there are only a few skin types. So we realized that choosing a right fit might be challenging for some of our customers.
Art&Fact has a nice Instagram account, and many customers prefer purchasing products right there. So we get lots of very similar questions in our DMs: 'Is it better to buy serum or cream? ', 'What products are a good to use in the winter? ', 'Are your products safe for my skin? '
My team and I decided to run a test promo: free Zoom consultations with skin care professionals to help our customers choose suitable products. Initially, we wanted to see if it will simplify selecting and purchasing process for our clients. We kept it simple: 100 video consultations on Zoom, 30 minutes each.
Please, try again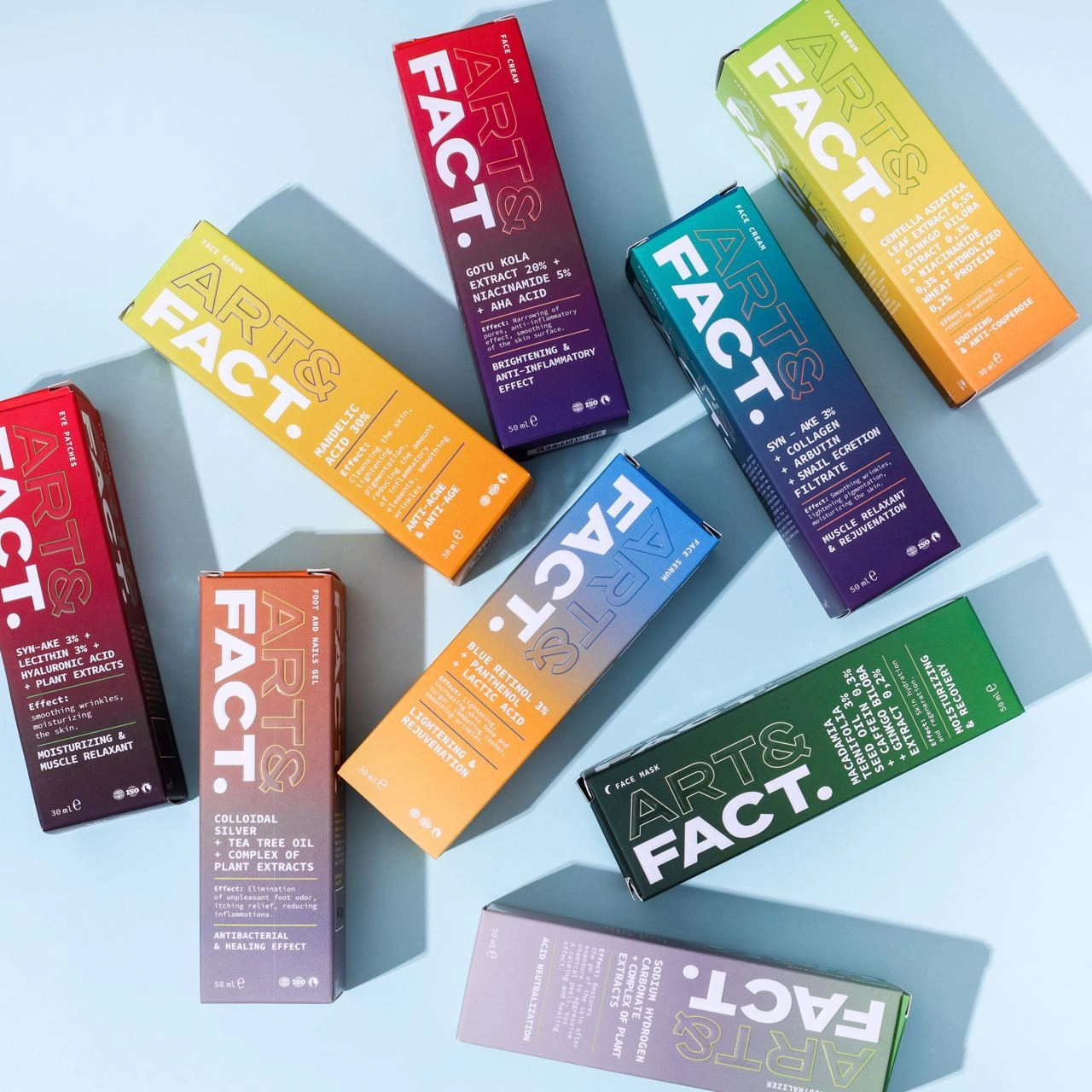 I went through several important steps. First, I hired 5 skincare professionals and prepared info cards for each of them. I added qualification and experience details, so clients could learn more about each professional and choose one to consult with. Next, I created a short survey about the skin type and other details to make each consultation more productive and personalized. Finally, I had to find a platform to put everything together.
Like most beauty professionals, I've already heard about YClients. So, I decided to go with them. They can schedule Zoom meetings, which was very important for my project. My initial plan was to make an Instagram post with promo details. Then send a Typeform link to people who replied to the post. They would complete a pre-consultation survey and receive a link to YClients. Finally, they would book a meeting with a skincare professional.
I spent several hours setting everything up: profiles, schedules, small pre-consultation survey, then I tried to launch the whole thing. Bam, error message: please try again. It just wouldn't work. I was bombarding support and nervously explaining the delay to my manager. It was late in the evening when I left the office feeling really hopeless. I spent two weeks trying to get this ship sailing and still didn't depart.
Why don't we make a chatbot?
When I got back home that night, my husband Nick noticed that something was off. He asked me what happened and told him the whole story. Why don't we make a chatbot? — he said. Nick works at Chatfuel, and at first, I thought he was joking. I couldn't manage a platform made for beginner users, and he was suggesting I make a bot. Why not try? — I thought. So I grabbed a laptop and started building my first bot.
It was important for me to make it so that clients wouldn't leave Instagram. My bot would DM users who commented on the post with the keyword 'I want consultation' and offer them the survey. Clients then can answer the key questions before the consultation. Their answers would be saved to Google Sheets. After this, our customers would choose skincare professionals right in Instagram DMs.
I updated the profile cards with pictures and descriptions. After the survey, clients would receive a link to Calendly and schedule a Zoom meeting. Calendly supports sending follow-ups for both email and SMS. That allowed me to solve another problem. The skin care professionals could now recommend products after the consultation with a couple of clicks. 40 minutes later my bot was ready.
Here we go
Our marketing team launched an ad campaign and published a post the very next day. And a few days later we got measurable results of my project. Feeling confident, I went to show metrics to our CEO:
We raised our outreach and engagement rate. 100 applications made within 2 hours.
We tested a hypothesis with relatively low costs and resources involved.
86 out of 100 applicants made a purchase right after the consultation.
Another 200 users got a discount code.
Participants who didn't make it on time got a discount code and most likely will use it to make a purchase. After the promo was done, we received tons of messages from people asking when is the next one, which indicates a high engagement rate.
And the setting up process wasn't as difficult as I thought. You just need to get the main idea of building a bot — add one block after another, connect them, add attractive content, and use the integrations that are useful for you. If you want to see an example before building a brand new one, check out my bot. Feel free to use it as a template.
Against the odds
When I look back at the path I went through, I feel so proud. I didn't give up, even though I was so close to doing it. I learned a lot of new things, and I realized that walking a beaten path is not as easy as it seems, and it's good to venture out. Nowadays it's very important to think outside the box and try new useful tools.
And a cherry on the top — I got a bonus for my successful project. And I know exactly who's going to help me celebrate it.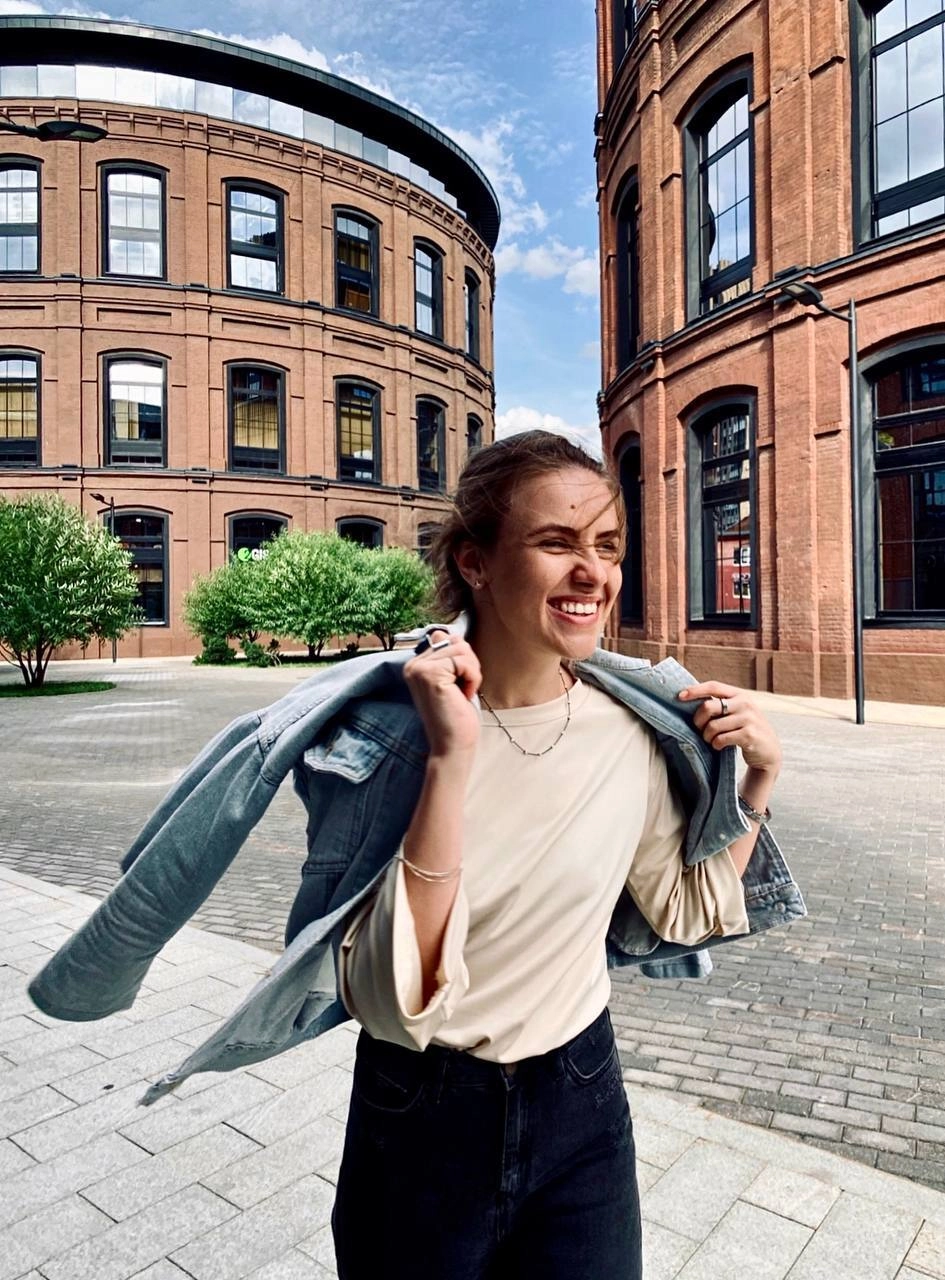 Cheers, Mary 🙌
Sign up with Chatfuel for free today — no coding skills, previous experience, or credit card required. You can also use the template Mary used for her bot as your starting ground.