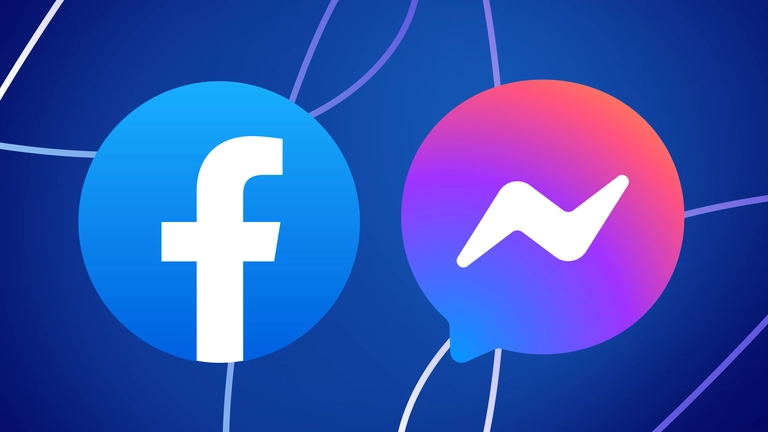 Published November 9, 2022
Top Facebook updates in October 2022
The essential Facebook updates in October 2022 with quick summaries and links to the original articles where you can read more.
2022 is coming to an end, but the Facebook updates keep coming. This October, Meta announced changes to Pages, Instagram abuse handling, Groups, and the Feed. And we've even seen a product release — Meta Quest Pro.
Keep reading to find out about the most important Facebook updates in October 2022, with quick summaries and links to the original articles where you can read more.
New Facebook Pages experience
To make it easier for businesses to connect with their customers, Facebook made some changes to the Pages layout this month.
Expect to see:
✔️ A simpler layout;
✔️ Easier navigation;
✔️ A new Professional Dashboard that makes it easy to manage all activities;
✔️ A dedicated Feed that allows you to seamlessly interact with customers.
At the same time, Facebook gave us a guide on how to get the most out of this new Pages experience.
Set your profile up for success
Complete your profile with basic information.
Customize your page with an action button, pin posts, shops, events, and a Featured section.
Assign admins to help you manage the page.
Grow your audience
Invite family, friends, and customers to like your page. Use the Invite Friends feature.
Keep track of performance with your simplified insights tab in your dashboard.
Re-purpose posts that perform well as ads.
Improve your content
Schedule posts when your followers are most active.
Use relevant hashtags.
Use the Get Message action button with posts to encourage people who view your content to contact you.
Engage with your customers
Use the Feed dedicated to your business to engage with customers and other businesses.
Reply to comments and participate in conversations as much as possible.
Engage in other groups with your business account to help build connections.
Keep your account secure
Set up 2-Factor authentication.
Use moderation tools to foster positive conversations.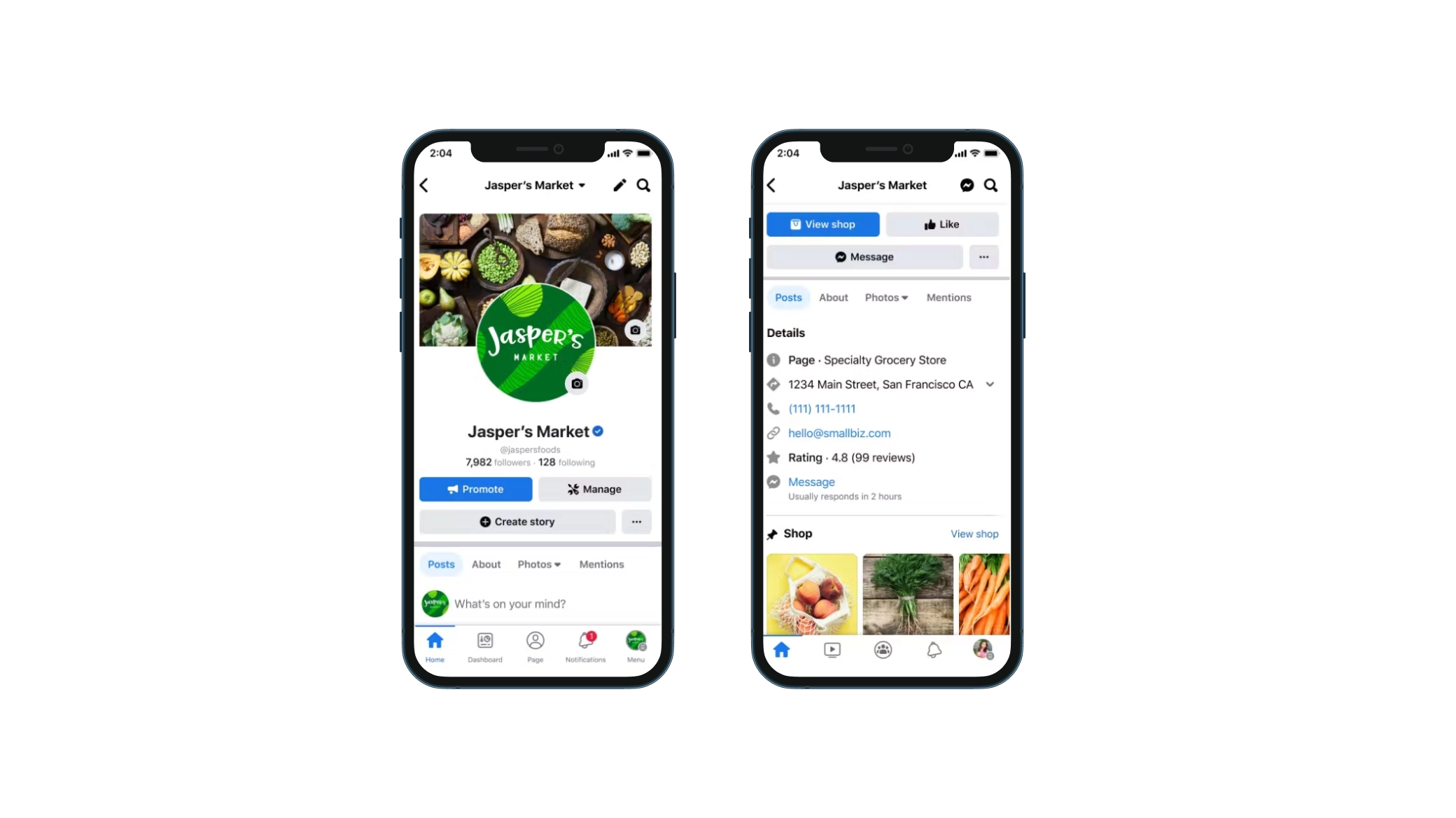 New Facebook Groups features
In a continued effort to improve how Facebook users connect over shared interests, some changes to Groups have been introduced this month.
Here's what those changes consist of:
Reels can now be posted in Groups;
New Group profile options, such as an About Me section and an indicator of whether you're open to messaging;
New features for Group admins that allow them to build culture easier.
What do you think about October's Facebook updates so far?
Keep reading to find out about changes made to the Facebook Feed, changes on Instagram, and Meta's new VR headset.
Get more control over your Facebook Feed
Facebook now gives you at least some control over what's shown in your Facebook Feed.
Typically, machine learning algorithms determine what content appears in your feed. These algorithms are good. Too good, as it turns out. From a business perspective, algorithms are great. They keep you engaged and active. But sometimes, this is done by pushing divisive, extreme, or even false content.
To balance some of that, Facebook now allows you to select 'Show more' or 'Show less' on the content that's shown to you. Facebook will ask you this periodically directly in the feed. And soon, you'll be able to do it at will by clicking the three-dot menu on posts.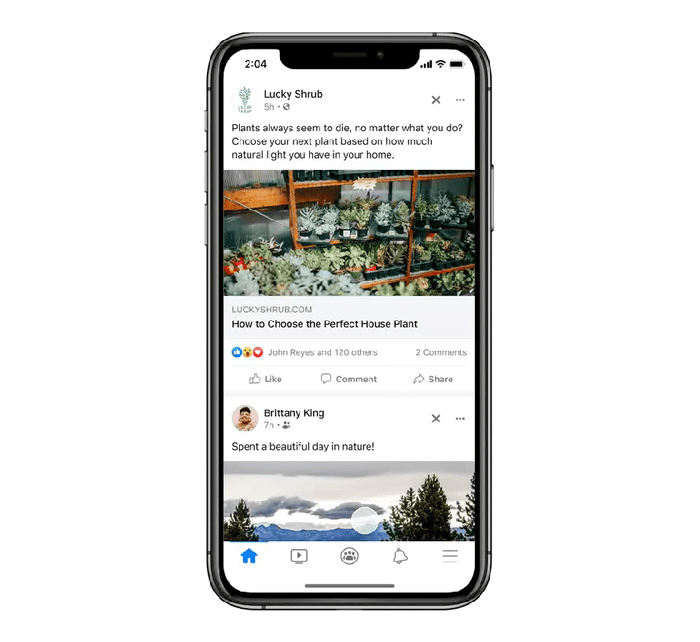 Changes on how abuse is handled on Instagram
This month's new Instagram updates help users better handle abuse.
When you block someone, you now also have the option to block other accounts they may have. That way, they can't circumvent the block and get in touch with you from those accounts. This is in addition to last year's update, where Instagram made it possible also to block new accounts created by someone.
Instagram's Hidden Words feature sees some changes as well. Updates include:
New languages (Farsi, Turkish, Russian, Bengali, Marathi, Telugu, and Tamil);
The option to now cover Story replies;
Filtering improved to cover intentional misspellings;
Better filtering for scam/spam message requests.
And finally, Instagram is expanding their use of nudges. This feature encourages users to pause and think twice before commenting or sending a message that might hurt someone.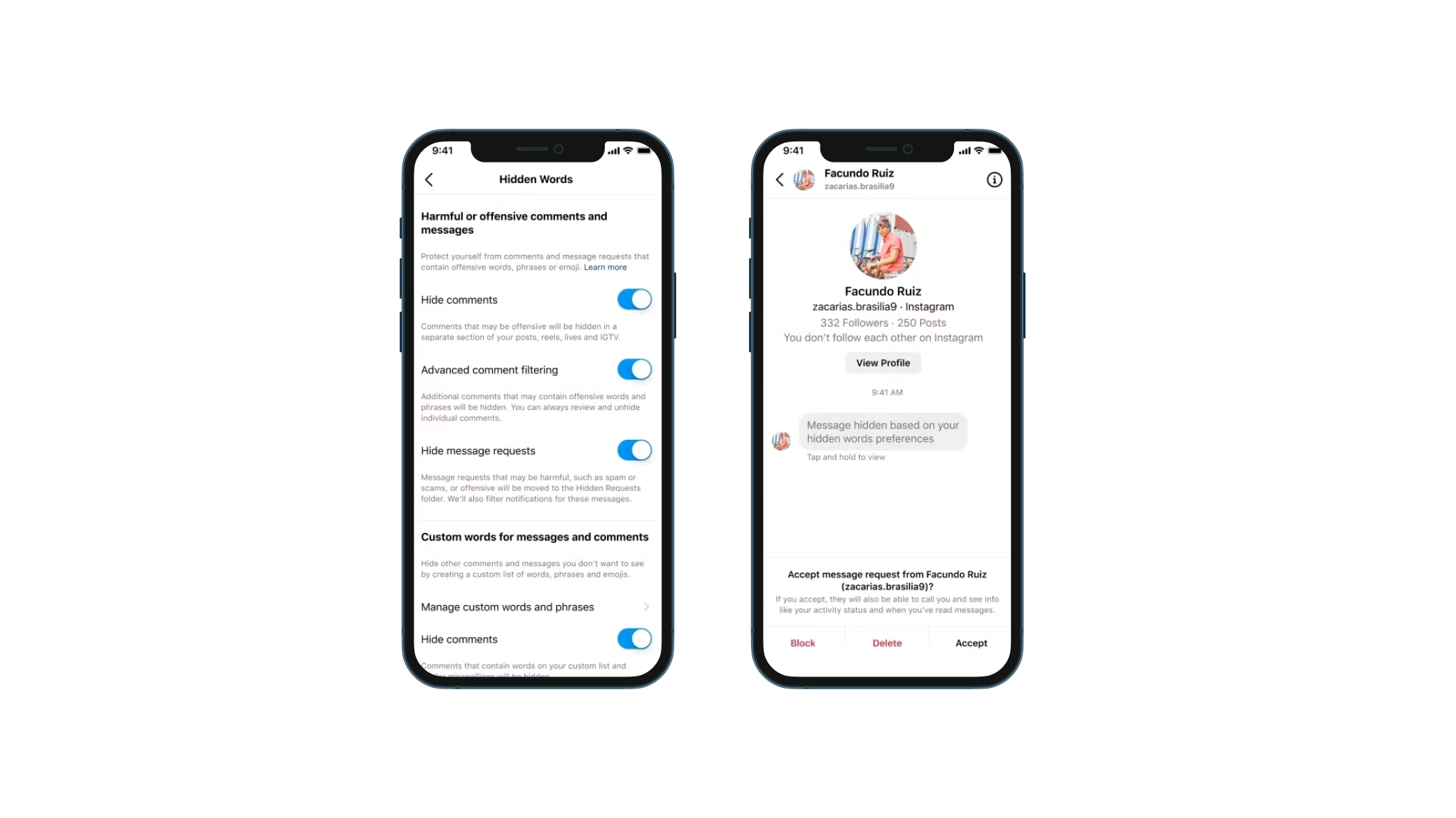 Product release: Meta Quest Pro
At the virtual Meta Connect event that took place on October 11, 2022, Mark Zuckerberg unveiled Meta Quest Pro. Previously kept under wraps and only referred to as 'Project Cambria', this new headset brings the company that much closer to their dream of broad adoption of the metaverse.
If you want your own shiny Meta Quest Pro headset, you can order one on the Meta website. Just make sure you're sitting down before clicking on that link, because the headset comes with an eye-watering price tag of $1,499.99 USD.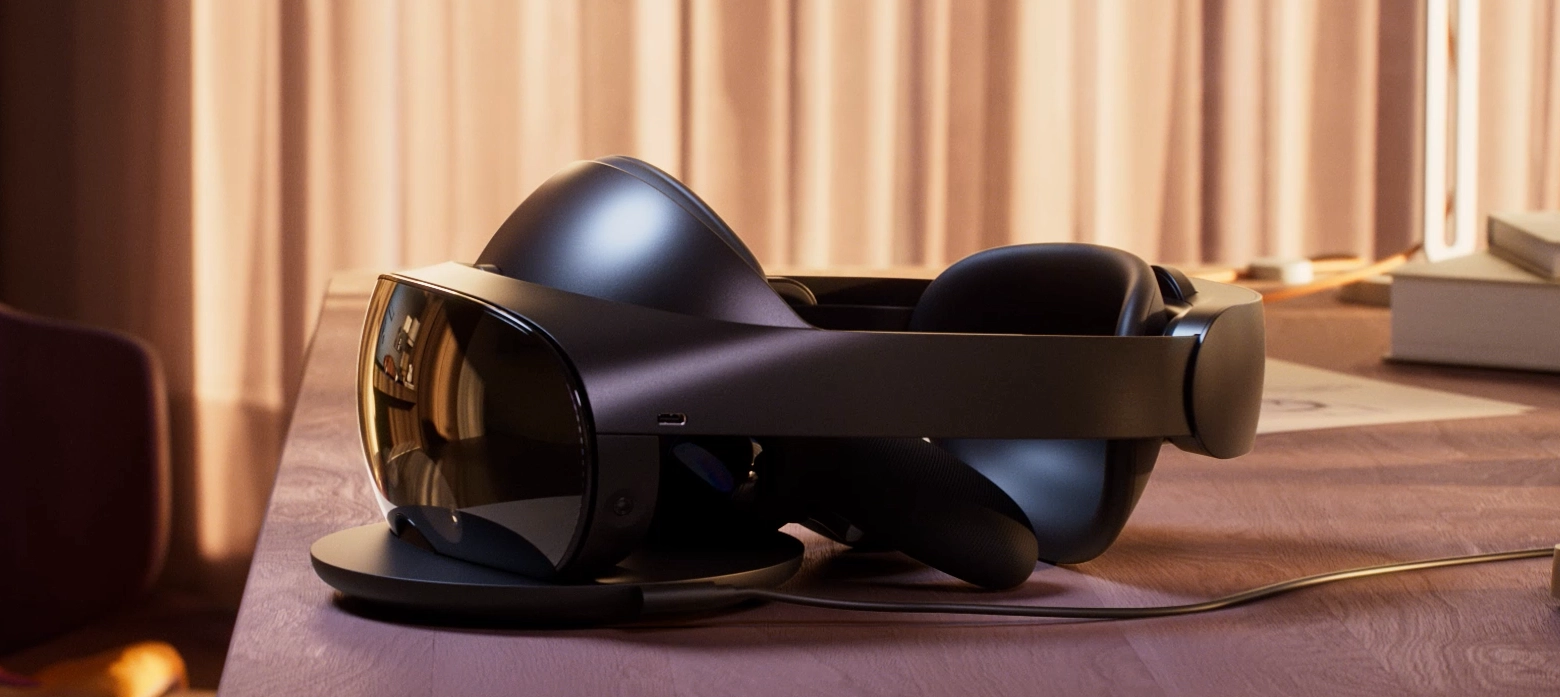 Increase your return-on-investment (ROI) on Facebook and Instagram
As a business owner, you're probably already busy running your business. You'd like to do many things, but you just don't have the time to get to them. One of those might be using Facebook to generate more business.
But what if you can do it on autopilot? At Chatfuel, our software does exactly that. You can create a chatbot and connect it to your Facebook and Instagram, and it can do the following for you:
Answer FAQs;
Make bookings;
Qualify leads;
Reply to comments;
Give out promo codes and much more.
This is all 100% safe. We are an official partner of Meta, and 7+ million customers use our product. Brands include Adidas, Netflix, Visa, Nivea, Lego, and more.
Learn more and get started now with a free trial.