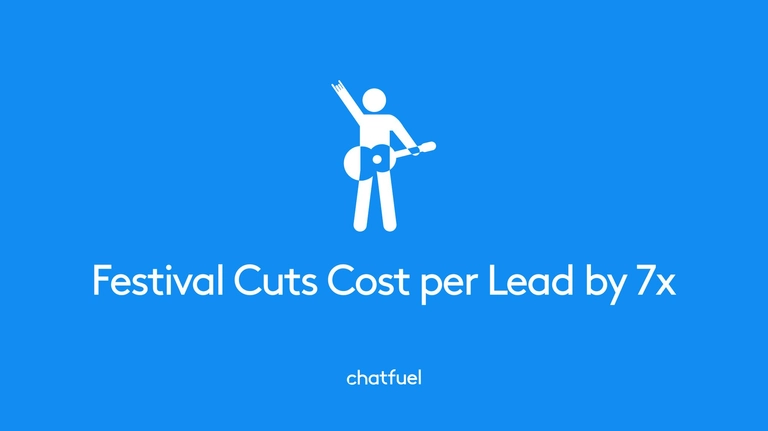 Published July 25, 2023 in
Music festival cuts cost per lead by 7x with Chatfuel bot
Learn how this Swiss music festival used a Messenger bot and got 25% more attendees and higher revenue per festival-goer as a result!
The brand
Festival Open Air Berg-Birwinken is an outdoor rock-music festival in Switzerland. It features local bands, and has been happening every summer for the last six years. Their marketing team of five is responsible for selling enough tickets each year to cover costs and turn a profit.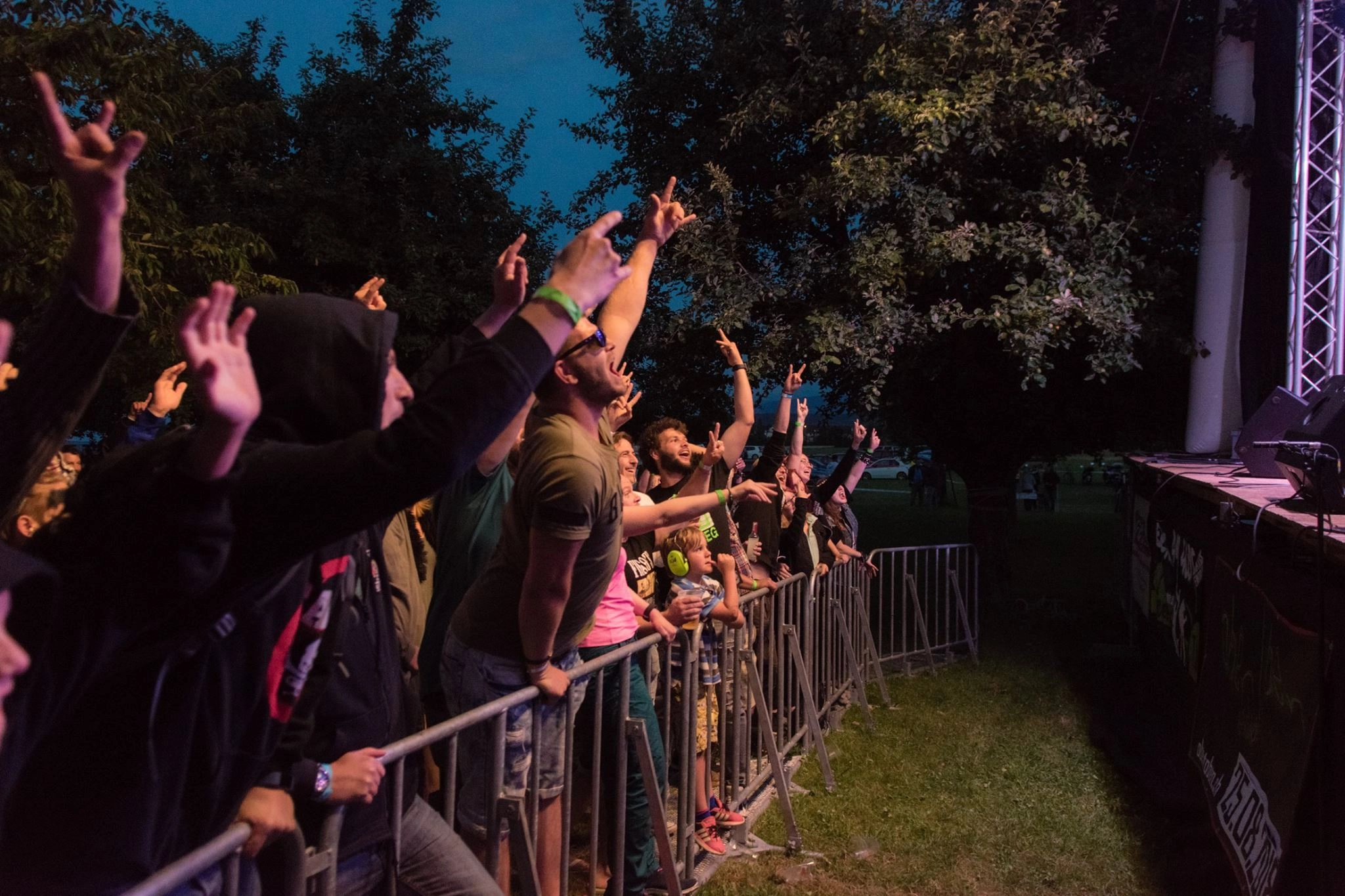 The problem
In past years, the festival's marketing strategy focused on offline marketing to sell tickets—like putting up posters and distributing flyers in towns near the venue. But this method was expensive, time consuming, and had low ROI.
So for the 2018 festival, its co-organizer Manuel Krapf decided to set more aggressive goals and find a new way to reach them. He wanted to:
increase festival attendance
lower marketing costs and improve ROI
make use of their small but loyal fan base of attendees who go every year.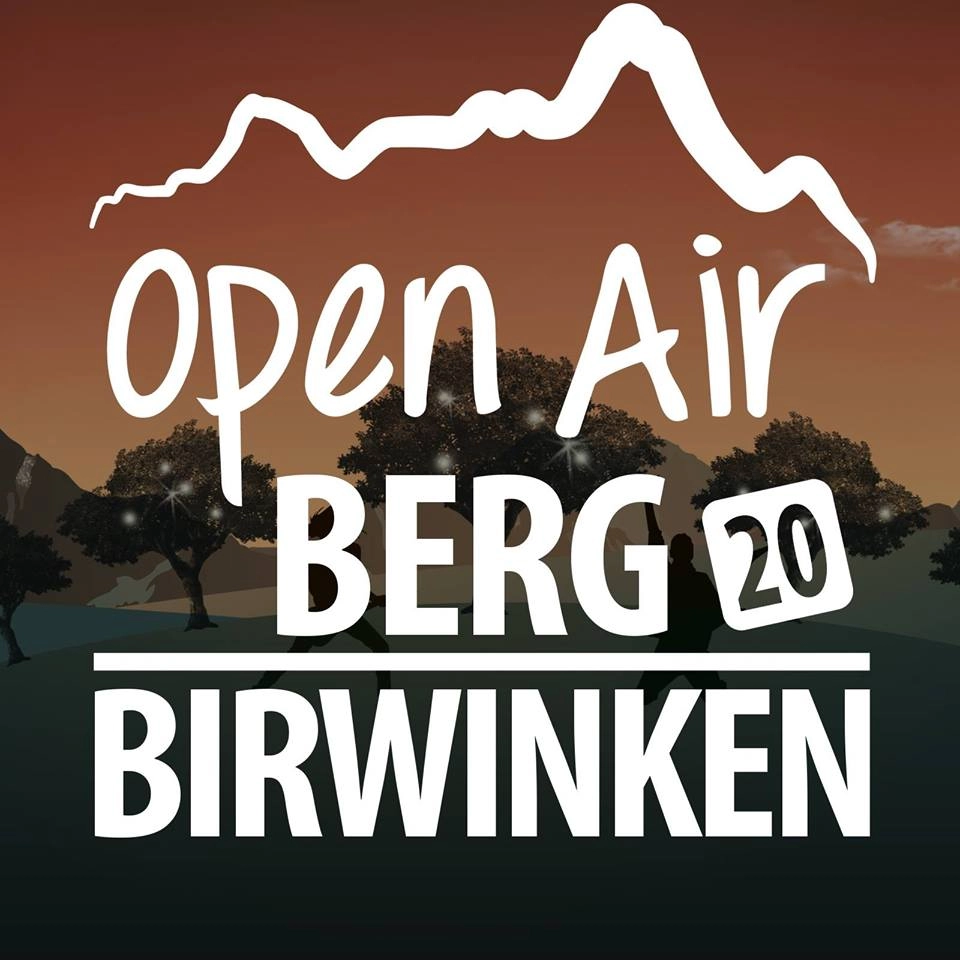 The solution
Manuel and his team knew they had to try something new to turn things around for the festival. Their first order of business was to take their festival marketing plan online.
After a few unsuccessful email, YouTube, and Facebook ad campaigns, they started looking into chatbots. Manuel first became interested in chatbots because "You can segment people, and get more engagement than via email. It's a more fun way to do things, and it's cheap to get people to your bot, especially if you're working with Facebook ads."
Manuel and his team reached out to bot expert Balint Pataki, from Chatbot Tutorial, for advice. Balint helped them build a bot that functioned both as a referral system and a ticketing system for the music festival. Here's how it worked:
Facebook video ads would take new users right to the bot.
Once there, they'd be offered a free, one-day ticket to the festival.
Then, the bot would ask if they wanted to give three free tickets to friends to earn themselves a free, four-day pass. (If not, the user was still offered the four-day ticket for a discounted price.)
The bot kept track of the referrals so it would know when to award the extra free tickets, and to whom. It sent them via SMS message.
To get into the festival, attendees showed the tickets on their smartphones.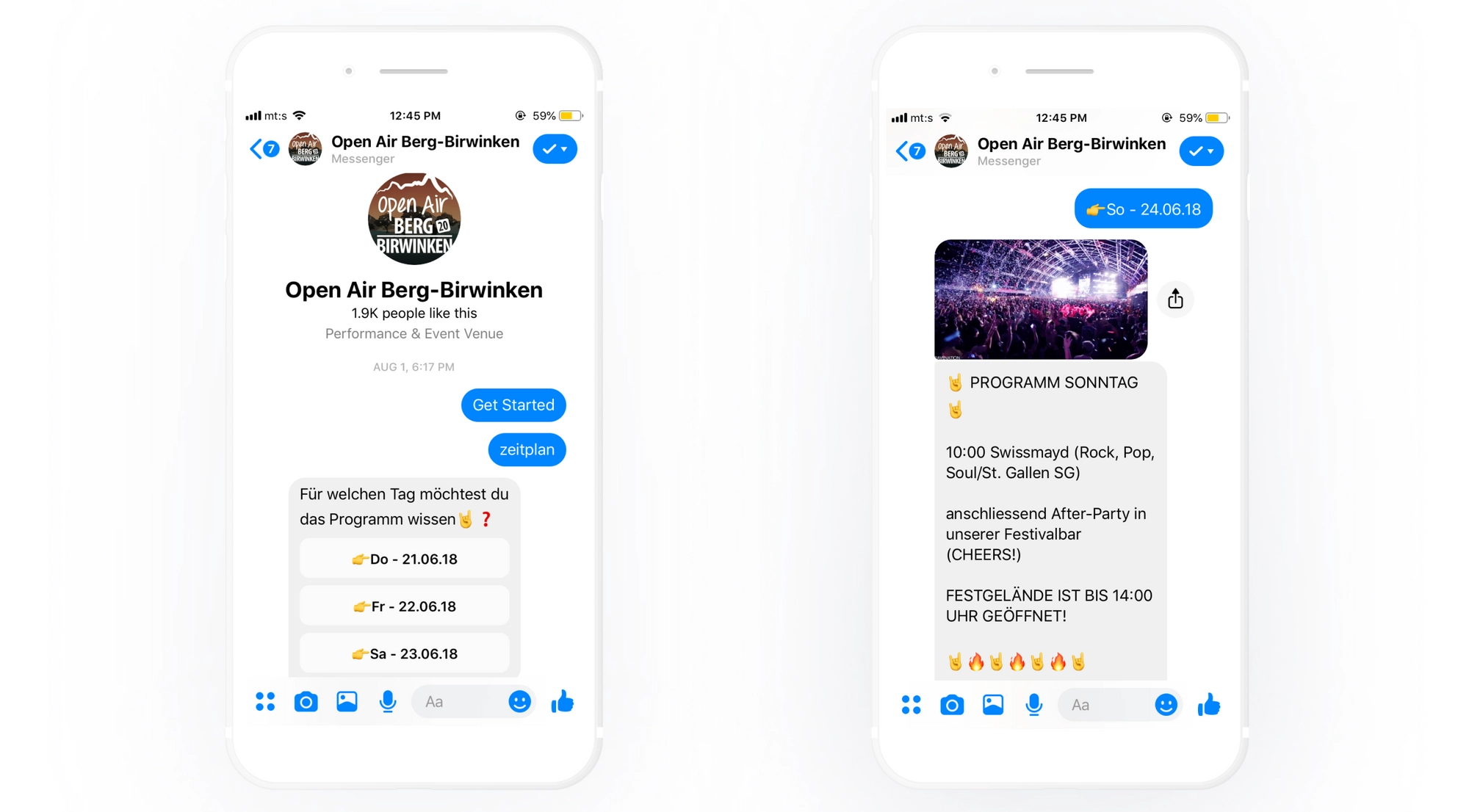 The recipe
Balint and the festival's marketing team used the following Chatfuel features to create their successful bot:
Click-to-Messenger ads. Engaging, video-based ads enticed users into clicking, which directed them straight to the festival's Messenger bot.
Lookalike audiences. After gathering full lead information from users who interacted with their bot, the festival's marketing team used it for future retargeting with Facebook Lookalike audiences. That way, their ads could reach new prospects similar to the customers who had already bought tickets.
Zapier integration.The team used Zapier to integrate Google Sheets with their bot, so they could track users and referrals. Once a user subscribed, their information was sent via Zapier to a sheet. A second sheet tracked their referral IDs, so users were notified via bot as soon as one of their referrals confirmed their ticket.
Reengage messages. They also used Reengage messages to notify users when the friends they referred signed up for a ticket. The message would send automatically once the friend confirmed their ticket, and included the block name or ID so the original user knew which friend claimed a ticket.
User attributes. With this feature, the bot could automatically create festival entry tickets customized with the person's name, ticket ID, and the dates for which their pass was valid.
The results
The video campaign to direct users to the festival's chatbot went viral, and they gained almost 3,000 new subscribers. They grew the total number of attendees by 25% by utilizing the power of their existing, loyal user base, as planned.
Their cost per lead dropped to $0.44 compared to $3-4 in previous years—a 7x reduction. The much-lower CPL plus the larger turnout meant revenue of around $35 per attendee, with only $1.60 in costs for each.
The music-festival bot also saved the marketing team lots of time. They didn't have to plaster nearby towns with posters, nor did they have to print, package, and mail individual tickets to anyone who bought one.
Plus, the boost in attendees meant a better atmosphere for everyone. According to Manuel, the line to get in was long, and the parking lots and campsites were full and buzzing with activity and excitement. Thanks to their ticketing and referral chatbot, the Festival Open Air Berg-Birwinken team was able to provide a better experience for their festival-goers than ever before.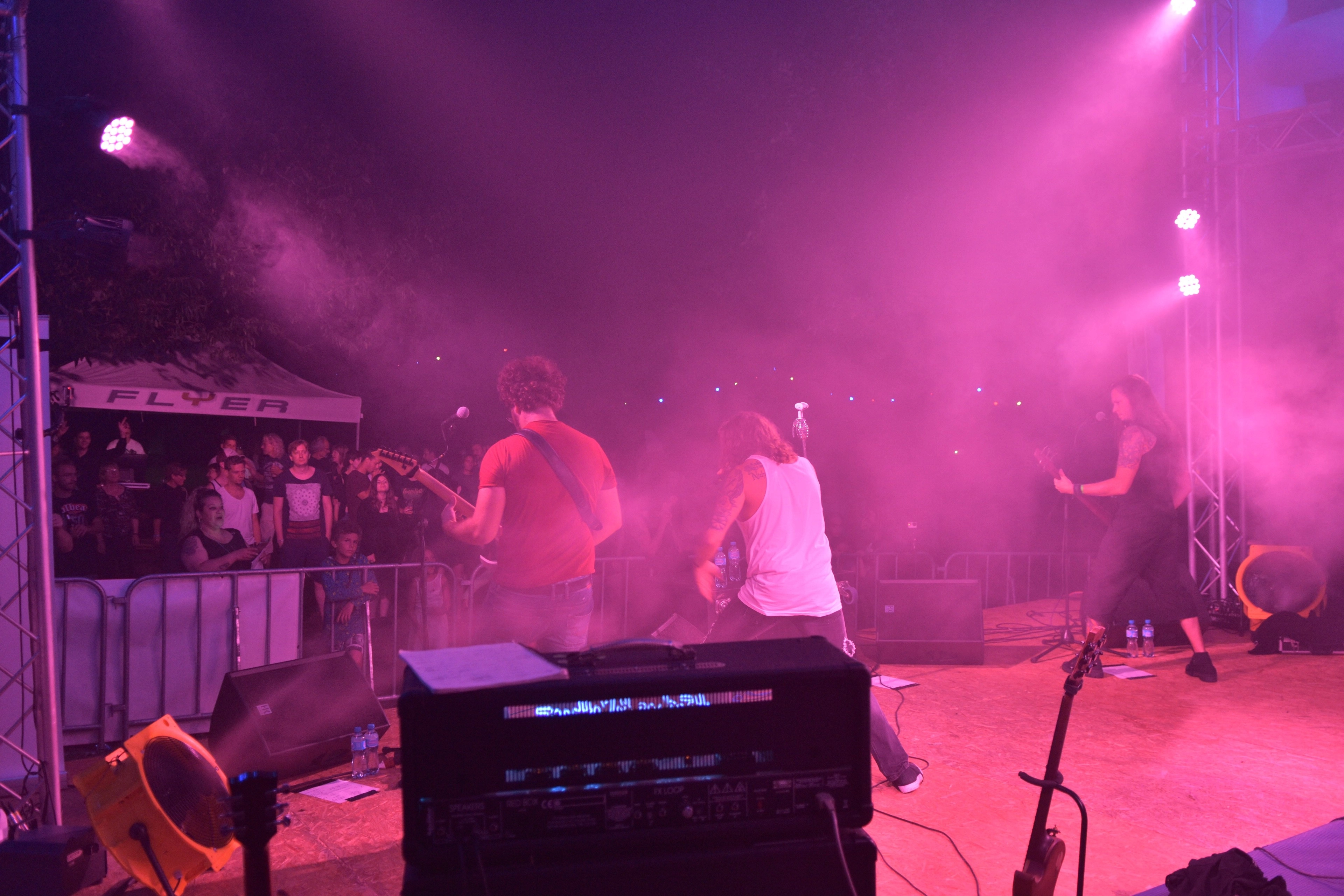 Feel the music of a Messenger bot
Creating a bot to achieve incredible results has never been easier.Try Chatfuel for free today: no coding skills or special knowledge required. You're also welcome to join our Facebook community for support and advice from chatbot creators worldwide.