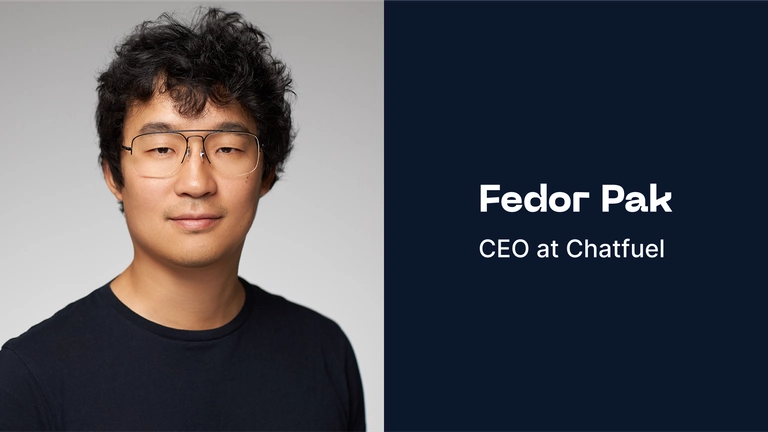 Published November 20, 2022
Chatfuel's new chapter
Chatfuel's new chapter
With the mission to change the way businesses interact with their customers, Chatfuel was founded in Silicon Valley in 2015 by Dmitry Dumik and Artem Ptashnick, who also took the CEO's role.
"It's exciting that you have to create a user experience that has never existed before, 'shares Dmitry Dumik.
7 years later, Chatfuel is Meta's official partner, and its software is directly integrated with Facebook Messenger, Instagram, and, recently, WhatsApp. Over 7 million customers, from small local businesses to large companies like Adidas, Netflix, Nissan, Visa, T-Mobile, LEGO, and many more, use Chatfuel.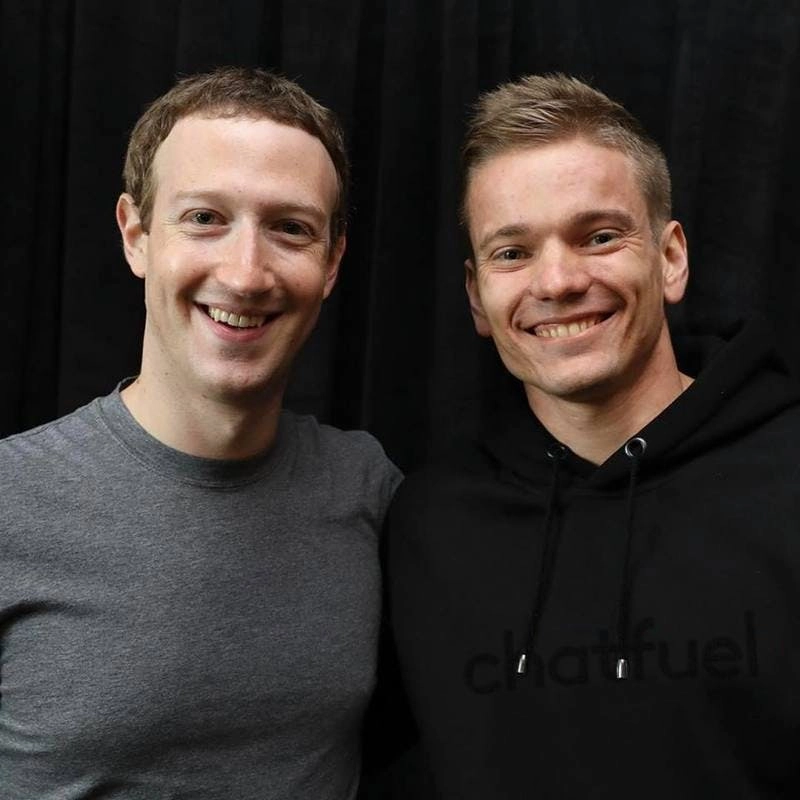 Today we're one of the largest platforms on Messenger, powering almost half of all bots in the ecosystem and providing customers with the fastest expert support.
And the biggest improvements are yet to come: the Chatfuel co-founders have decided to entrust leading the company to Fedor Pak, who joins Chatfuel as the new CEO.
"Fedor starts a new chapter by joining Chatfuel with a fresh vision for growth and expansion. His skills, expertise, and experience will escalate Chatfuel's mission: let people do what inspires and automate everything else, " shares Dmitry Dumik.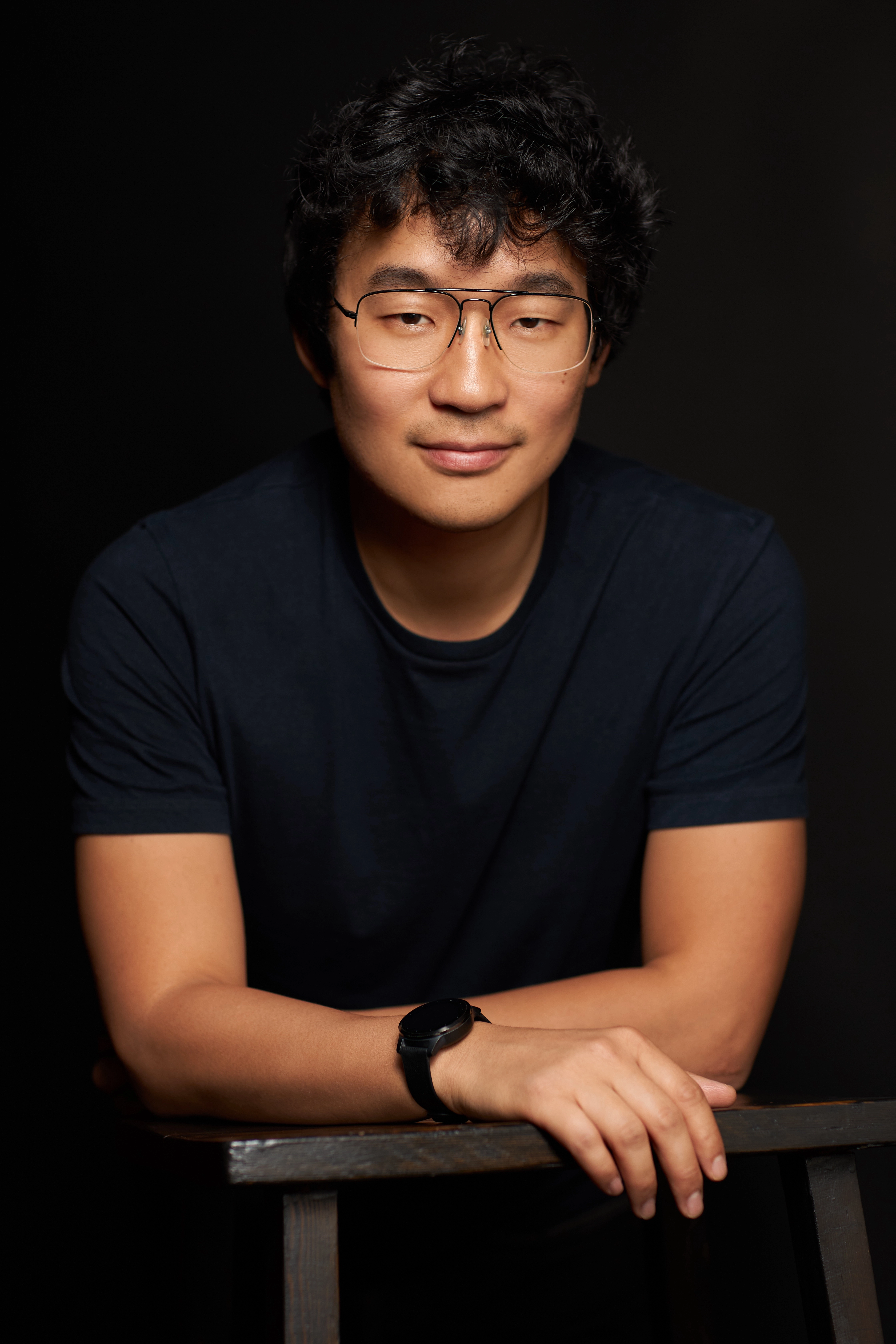 Fedor's 15+ years of leadership experience includes:
startup foundations,
boosting his own business projects,
CEO expertise in the USA and Brasil, and more.
"Chatfuel is a bold, innovative company with a disruptive approach. Along with the ongoing improvements, I see perspectives of expanding to new markets and collaborating with marketing agencies, education experts, and bot-building schools, " shares Fedor Pak.
At Chatfuel, we know how to bring the most value to all users: from beginners to experienced bot builders. We develop our product and features to help customers get the most out of automation: optimize lead generation, increase sales, improve customer support, and more.
And we clearly see the new chapter ahead with Fedor's leadership.
Some projects are already in progress:
free chatbot templates catalog for various industries and use cases,
our newest WhatsApp integration in development,
payments within chatbots, and more.
Want to learn more? Let's schedule a call.
‍
The Chatfuel dream team, with Fedor leading the company, is excited to approach new horizons.
Cheers,
Chatfuel