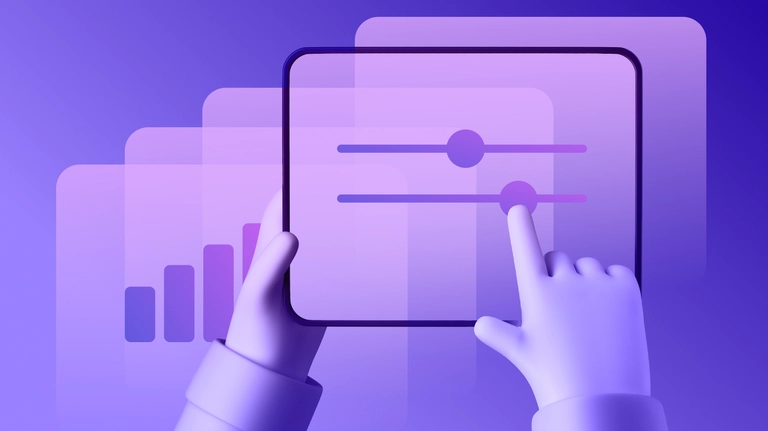 What is consulting automation and how to choose a platform
Consulting automation can help you streamline your business operations. Learn more about it and get tips for selecting a reliable platform.
If you run a consulting business, you know how important it is to stay competitive. One way to do so is to streamline your business operations.
Today, automating some or most of them is a reality that many businesses like yours implement successfully and may be the solution you're looking for.
Keep reading to find out what consulting automation is, its benefits and tips for selecting a reliable platform to automate your business tasks.
What is consulting automation?
Consulting automation refers to using technology to automate a consulting business's processes. It includes everything from lead generation to project management to invoicing.
Its primary idea is to connect people seeking consulting services with those who could provide them.
During the global pandemic in 2020, many consulting professionals, from mental health consultants and therapists to coaches of all types and layers, were overwhelmed with people's inquiries. The inability to focus on offline sessions and the need to use online platforms to deliver consulting services virtually made it more complicated at that time.
That way, many consulting companies realized that the high volume of online customers demands a modern solution. And that is how consulting automation started to grow significantly.
Let's look closer at the benefits of consulting automation for your brand.
10 benefits of using a consulting automation platform
Automating your consulting operations brings valuable advantages.
Here are the most significant of them:
Increased efficiency. Automation can help you save time and money by reducing the amount of manual work required.
Reduced costs. The streamlining of your business operations will reduce costs and make your business more cost-effective.
Improved accuracy. Automation can help reduce errors and ensure that tasks are completed consistently.
Systematization. Technology allows you to service your customers in one system, which can be more convenient for them.
Better customer experiences. Automation can help you provide your customers with a more personalized and responsive service.
Increased scalability. Automation can help you scale your business without adding more staff.
Better insights. Automation can help you collect and analyze data to improve your business processes.
Improved collaboration. Automation can help you collaborate more effectively with your team and clients.
Personalization. Technology allows you to connect with your customers more personally, which can lead to increased loyalty and customer base.
Improved trustworthiness. Technology can help you to comply with regulatory requirements and improve your company's transparency and reliability.
How to choose the right consulting partner?
When choosing a consulting automation platform, looking for a company with experience working with businesses like yours and offering a platform with the features and functionality that meet your specific needs is essential.
Also, make sure that a platform is reliable and well-known to ensure your connection with people who need your consulting services is safe.
Profi.io is one such company. It is one of the leading platforms with 1,000+ service providers, that focuses on streamlining the full-cycle business operations and service delivery process, including:
automating and enhancing customer onboarding,
billing and payments,
content and service delivery,
multi-provider workflow support,
reporting and analytics,
roles & permissions,
secure client messaging,
Customer Relationship Management (CRM) software, and more.
Profi.io offers a range of consulting automation tools and has experience working with businesses of all sizes to consolidate their tech stack, reduce costs, unlock growth, and service their customers in one system.
Check how Profi helps businesses streamline their operations.
The health and wellness consultancy boosts conversion to customers 60x and optimizes its resources
Ikigai Consulting is an Indonesian brand that aims to provide a subscription-based support system for people who want to improve all aspects of their quality of life. The company collaborated with Profi.io to build a curated well-being platform, connect happiness experts like psychologists and thought leaders to their customers and let them maintain meaningful relations.
As a result of this collaboration, in less than a year, Ikigai Consulting started to convert 60x visitors into new customers, saved 30 min per new booking, and scaled subscriptions from 10 to 30+ coaches and consultants with the same team resources.
And all on one convenient and open mental health platform of well-being experts.
The growing team of coaches and consulting associates realize their five-year company vision by 80% in 6 months
Innovation Experts is the first pandemic-inspired UK-based consultancy. It aims to scale the number of consultants and coaches across the UK and immediately make them available to their customers.
The brand used Profi.io to build an all-in-one operating platform and a strong community for professional service providers. As a result, they optimized the management of over 40 professionals, including booking, tracking, and communication. It turned out to be a complete transformation of their business model.
'Since starting with Profi, our company has changed dramatically. Profi is now at the center of how we operate.' — Michael Kearns, Product Manager, Innovation Experts.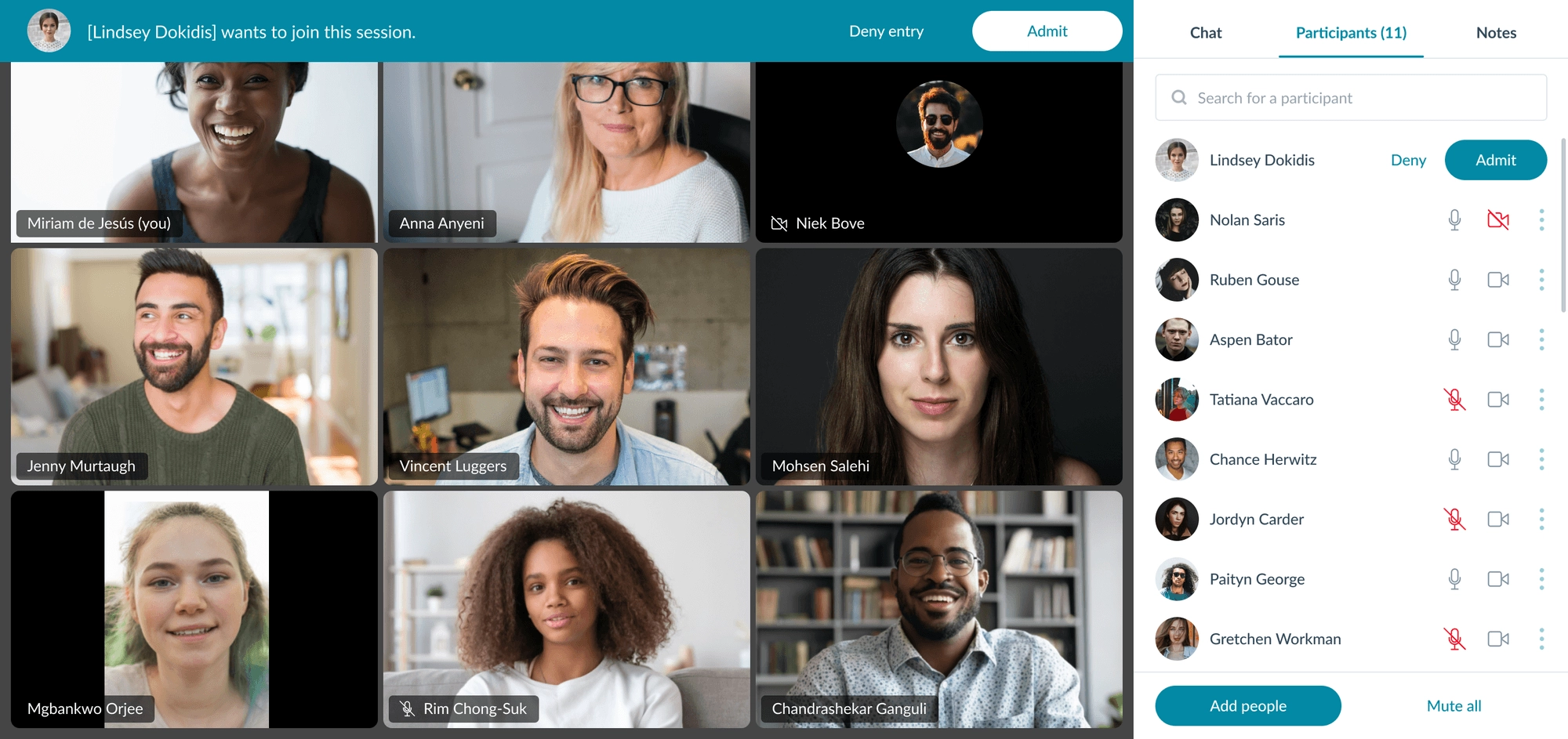 Streamlining your consulting business with technologies
In today's competitive business landscape, staying ahead of the curve is essential. Consulting automation can help you streamline your operations and improve your efficiency, accuracy, and profitability. By partnering with a platform like Profi.io, you can unlock the advantages of enhancing your consulting brand, streamlining your business operations, and limiting costs.
Enjoy Profi's powerful tools with a 10% discount on the contract payment of Team, Corporate, or Network plans. To claim it, mention the code 'Chatfuel10' to Profi's sales team via chat or during the demo call.
Ready to connect even more technologies to your business?
Try the new generation of AI chatbots that communicate with your customers in a human-like manner, saving you lots of hours and dollars and improving your business efficiency daily. It's a perfect solution for lead generation, customer support, personalized recommendations, and more. Learn more about Chatfuel AI and get a bot with ChatGPT built-in to level up your business.